Finding your router default login details, IP, username, password are too easy and simplest.
In this article, we'll show you few ways on how to find out the IP address of your router. Try one of the following methods and you'll get access to the web-based admin interface of your wireless router/modem.
1. Find the sticker on your router
Almost every router or modem has a sticker on back or bottom where you will find the default gateway ( IP ), Default Router Login Details.
This sticker should look like that:

Did you find the sticker on your router? Great! Write down the information liek IP, username and password and use them to get access to your router admin interface. If you didn't find any sticker or you are currently not able to look at your router then you have another option. Follow the next steps and the chances are high that you will get access to the router admin interface.

If you couldn't find your router in the list above, then this is not problem. The next method will help you to find your router IP for every operating system (Windows, MacOS, Linux, Android).
2. Find the router IP in the network settings of your OS
Windows
Click on the Windows "Start" button ( bottom left) and enter the following string in the search box cmd. This will open a new window. In this window you type ipconfig to find the default gateway of your router. The result should look like this: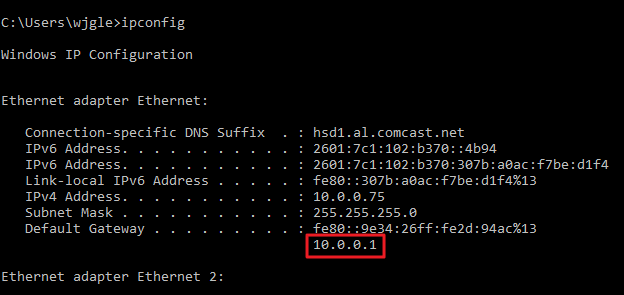 Watch the following video if you need a more detailed explanation:
Android
The easiest and fastest way to find the router IP on an Android device is to install an App called Wi-Fi Analyzer. Go to the Play Store and search for Wi-Fi Analyzer or just click on this link. Install & open the app. Tap on View and select AP list. Search for teh string Connected to: [Network Name].
If you found it then tap on that string. Now you see a new window that shows you all the important information of your network connection including your router IP address like in the image below.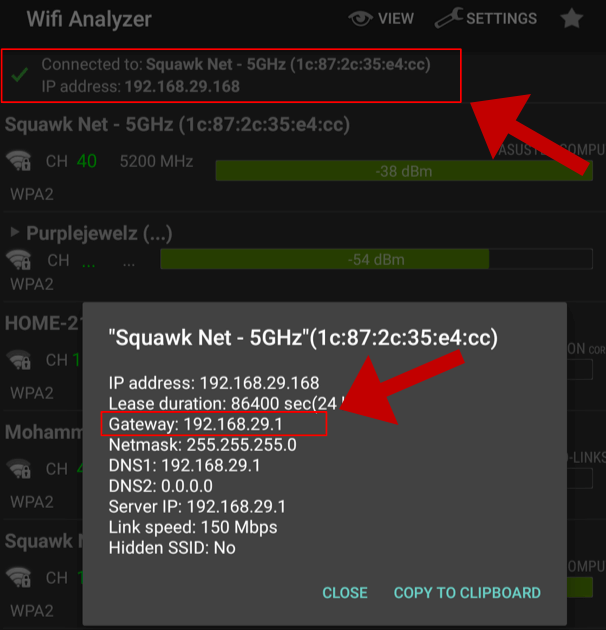 The guide above is not detailed enough for you? Then please watch the video below that shows you exactly how to find out your router IP address with Wifi Analyzer on Android.
MacOS
You have a Mac and want to find out the IP of your wireless router. Then you have 2 ways to find that IP address.

 1. Click the Apple menu that is located at the top of your screen. Choose System Preferences and afterwards click on the Network symbol. You should see a list of your available networks. Choose the relevant network connection and click on the button Advanced. Now you click on the tab TCP/IP where you will see the router IP address (on the right).

 2. Another way to get your router IP on a Mac is to open the Launchpad. Type terminal in the search bar. Now a terminal window will open. In the new window type netstat -nr | grep default and press the enter key. Instantly you will see the router IP next to the text default.

Do you want a more detailed and visual way on how to find your router IP address on a Mac? No problem, just watch the following video guide:
iPhone iOS
Go to Settings -> WiFi and tap on your current connected network. Find the DHCP section. There you'll see the IP address of your router.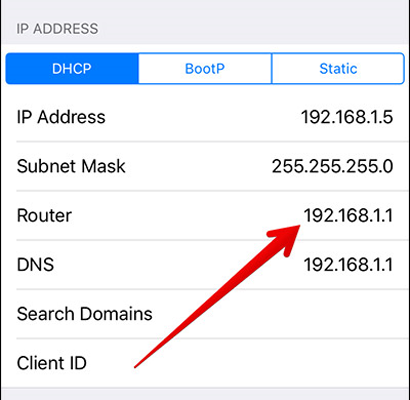 Below is a video that describes the way of how to find your router IP on an iOS device (iPad or iPhone).
Linux
In most cases, you'll find a network symbol in the notification area of your Linux OS. Just click on this icon and choose Connection Information. Now you should see an IP address next to the string Default Route or Gateway.

 An alternative way is to open a terminal window by doing the following steps: Applications -> System Tools -> Terminal. When you see the terminal window then type ip route | grep default or ifconfig.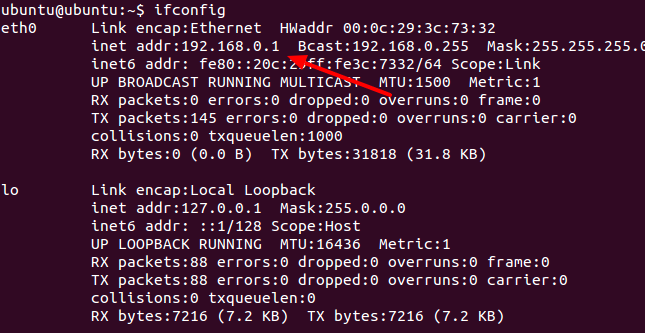 If you prefer a video guide then please watch that video:
ChromeOS
In the taskbar, you'll find the notification area (on the right side). There you should see something like Connected to (your network name). Click on it and a list will show up. Search for the tab called Network. In this tab, you can find the IP of your router.